INTRODUCE ABOUT MEGAGRICO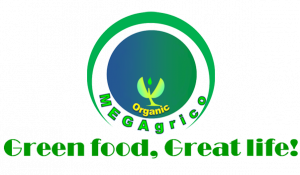 Megagrico Viet Nam Co., Ltd was established in 2015 as a producer as well as a supplier of agricultural products.
Our slogan is "Green food, Great life!", which means that the company always aims to provide safe and nutritious fruits, vegetables, spices as well as nuts-seeds, and that creates the value of community life.
With the innovative production line, our products are of the highest quality. We are committed to offer high quality products that are planted in sustainable farms, handpicked, processed and packed using sophisticated machines under the ISO 22000 standards, FDA, HACCP Plan, Halal.
In terms of human resources, we built a team of professional quality monitoring staff who always quickly respond to all from customers.
Moreover, we also try our best to support the customers in terms of payment. The company is not limited to a particular form of payment, but we offer several payments plans to be suitable for all customers.
So far, the company has managed to be the main supplier of agriculture field to the outstanding national and multinational businesses. In the near future, the company plans to expand more in the foreign market gaining competitive advantage in it and increase its presence all over world. We will continually strive to improve ourselves and enhance the business of our customers.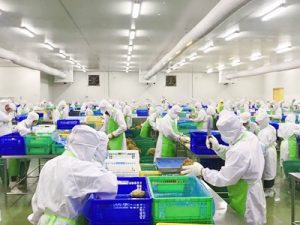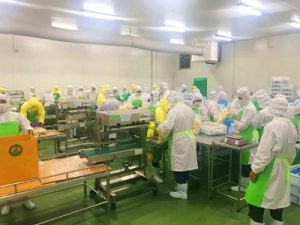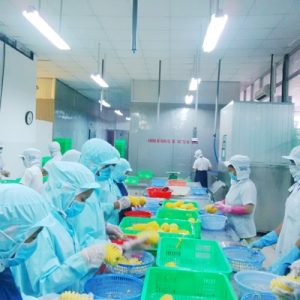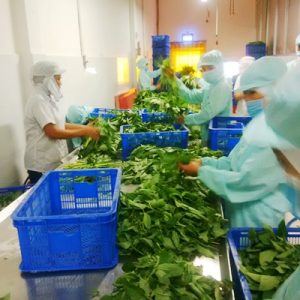 Contact :
Office 1:  45/29 Road 7, Long Truong Ward, Thu Duc City, HCM City,VN(Office1)
Office 2:  Lot 6, Street 5, Tan An Industrial Park, Buon Ma Thuot City, Dak Lak Province, VN
Factory:  Lot 6, Street 5, Tan An Industrial Park, Buon Ma Thuot City, Dak Lak Province, VN
Website: http://megagrico.com
Hotline:  (+84) 943581313 (Zalo/Skype/Whatsapp) / (+84) 262.3800456
Email:     hoang@megagrico.com