INTRODUCE ABOUT MEGAGRICO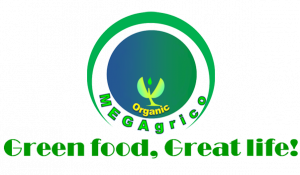 Slogan: Green food, Great life!
As a company specializing in fruit and vegetable products, with over 10 years of experience in the field of agricultural exports.
Megagrico always aims to provide safe fruit, vegetables, tubers and fruits with nutritional quality to domestic and foreign consumers, helping to improve the quality of life.
Domestic trading products include: garden durian, mangosteen, jackfruit, mango, Dalat avocado, lychee and vegetables with clear origin control.
Exported products include all kinds of frozen fruits and vegetables, ensuring quality according to HACCP, FDA, USDA standards, ensuring that users are always safe.
We are always looking for and cooperating with reputable growers, ensuring control of the growth of vegetables.
The output is always guaranteed a stable supply thanks to the company owning its own farm and cooperating with a reputable gardener
We build a team of professional quality monitoring staff, quickly respond to all feedback from customers.
Our products with prestige and quality always bring satisfaction to customers and always for the prosperity of customers.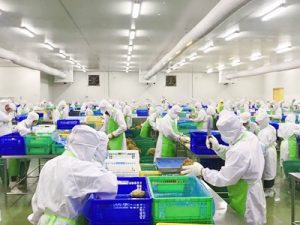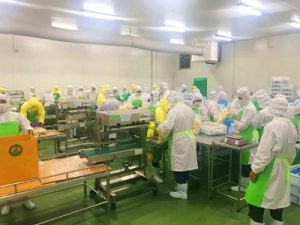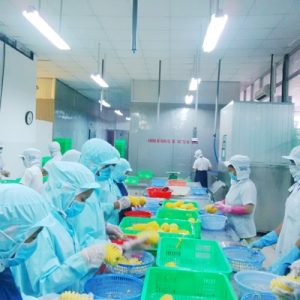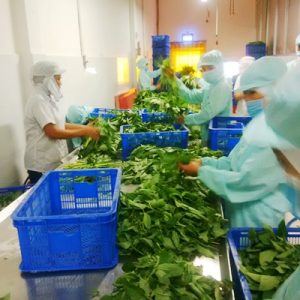 Contact :
Office 1:  45/29 Road 7, Long Truong Ward, Thu Duc City, HCM City,VN(Office1)
Office 2:  Lot 6, Street 5, Tan An Industrial Park, Buon Ma Thuot City, Dak Lak Province, VN
Factory:  Lot 6, Street 5, Tan An Industrial Park, Buon Ma Thuot City, Dak Lak Province, VN
Website: http://megagrico.com
Hotline:  (+84) 941113116 / 943581313 (Zalo/Skype/Whatsapp) / (+84) 262.3800456
Email:     hoang@megagrico.com