Products Details
Red pumpkin is suitable for growing in tropical climates and pumpkin plants are grown all year round. Red pumpkin plant is used for food in addition to the pumpkin, and buds, flowers, tops and young leaves are also harvested.
Pumpkin meat contains many vitamins and minerals, is also a medicinal remedy for many diseases. You can cook pumpkin in a variety of ways, such as cooking soup, stir frying, or cooking milk.
There are 3 kinds of pumpkins popular in Vietnam: ground pumpkin, honey pumpkin and butternut squash.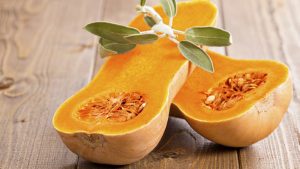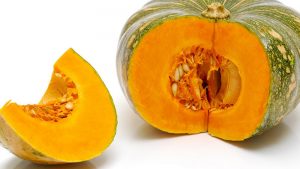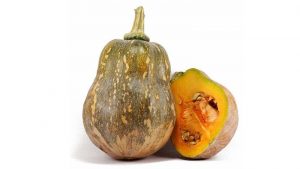 Honey pumpkin                                           Ground pumpkin                                         Butternut squash
Images of products
Megagrico supply frozen pumpkin (whole, chunk, diced) depend on the customer's need.