Products Details
Chili is a spice fruit as well as a vegetable popular in the world and it tastes spicy. Chili is native to the Americas; today it is grown all over the world and is used as a condiment (dried then minced, eat raw, chili sauce), vegetable, and medicine.
Chili has 6 effects that not everyone knows: anti-diabetes, pain relief, anti-flu, blood fat reduction, slimming, slow aging.
Some countries like spicy such as: China, Ethiopia, India ….
Images of products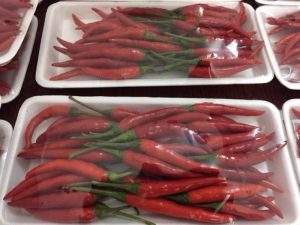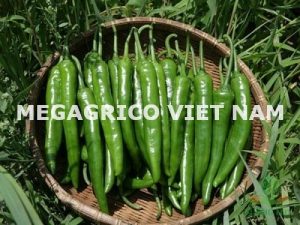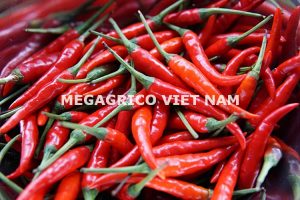 Frozen Red Chili              Fresh Green Chili                      Fresh Red Chili                                    Red Chili Powder